Thursday, December 6
11:45a - 1:30p
Four Day Ray Brewing
11671 Lantern Rd
Fishers, IN 46038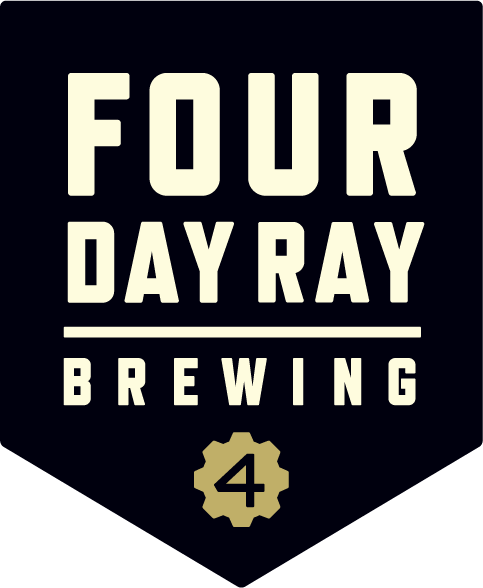 Have Concern About Your Impact?
#RelationshipsMatter #Affinitates
There's always so much to learn from experience.
This group of like-minded business leaders came together to meet others making a difference.
Each Affinitates Signature Luncheon takes on its own theme. These participants had a keen awareness of history and their own journeys.
There was appreciation for whom they had become while experiencing the ups and downs of both life and business. No one was looking to have a "do over" for some part of their life.
They were more concerned with the impact they've had on those around them; what difference had they made.
What would you say?
What impact have you had on those around you?
A couple books referenced during the conversation…
In the Hands of Providence
Alice Rains Trulock
Moments of Truth
Jan Carlzon
Thanks for contributions to the conversation made by Myra Cocca, Stephanie Grinage, Andy Hammond, Adell Means, Doug Miller, Dan Miller, Tim Monger, Dave Sicklesteel, Doug Applegate. Also thanks to Brian Graham from Four Day Ray Brewing.
#Relationships #Leadership #Change