Thursday, May 17
1145a - 130p
Capri Ristorante
2602 Ruth Dr
Indianapolis, IN 46240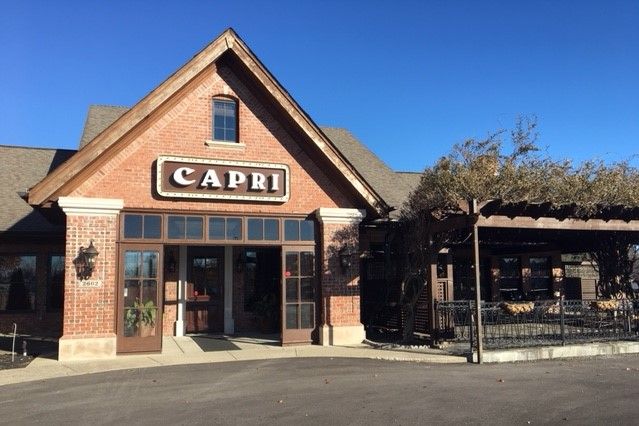 Bottom Line vs Retaining/Recruiting
#RelationshipsMatter #Affinitates
How do we balance the bottom line with retaining/recruiting employees?
Although it's a tough topic…this group of business leaders were up to the task of discussing it at this Affinitates Forum.
When insights are shared from those with direct experience, we become more prepared to take the right actions to address issues.
From Personal Growth Plans to On-Boarding Processes to Recreational Team Concepts. This group had a lot of bright ideas to share.
The amount of quality leaders in the area never ceases to amaze.
The participation from all was impressive and we're all better off as a result. Thank you Jennifer Sukola, PHR, Erin Shepard-Sanders, Dennis Nash,Dave Hembroff, Joseph Nixon,Kelly Pryor,Amy Rauccio, Jeff Farren, Alan Henderson for the contributions made.