There has been a trend of concern related to the growth of leaders within organizations. Their technical and tactical skills aren't the issue. Rather, the root challenge is a lack of leadership maturity.
Wednesday, February 28
11:45a - 1:30p
Matteo's Ristorante
1351 W 86th St
Indianapolis, IN 46260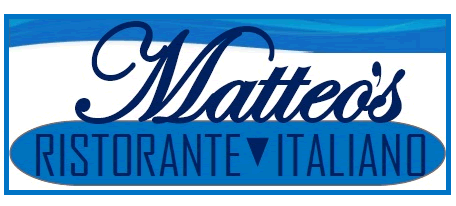 Affinitates Forum: Inner Growth and Maturity…Is leadership growth a priority for your organization?
#RelationshipsMatter #Affinitates
There's no better way to get clarity on a topic than by bringing together the right group to engage with peers, share experiences and ask questions of each other.
These business leaders did just that at Matteo's Ristorante Italiano (thanks Adson Franco).
Discussing this leadership issue and the importance of company culture, the consensus was the problem isn't related to technical or tactical skills. Rather, the root challenge is a lack of leadership maturity.
A telling point from the discussion was that leaders have to engage/communicate with employees to be successful. The engagement is what brings awareness and begins the process of developing others to make an impact.
What can a businesses do to create the necessary maturity?
What does your business do to develop future decision makers?
Can't wait for the next one! Who should be invited to the next Affinitates Forum?
Great insight was provided by Chip Neidigh, Mark Leggio, Erin Smith, Duke Haddad, Brian R. Copes, Robert Swintz, Adam Krupp, Marcia Barnes, Nate Davis.