Thursday, January 24
11:45a - 1:30p
Matteo's Ristorante
1351 W 86th St
Indianapolis, IN 46260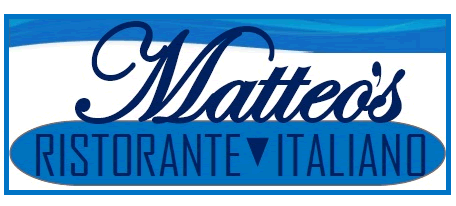 Do Others Understand the Passion Behind Your Moves?
#RelationshipsMatter #Affinitates
Another edition of the Affinitates Signature Luncheon took place with these area business leaders at Matteo's Italian Restaurant.
Participants learned more about each other as they discussed their passions and shared life experiences.
Would it help if others understood the passion behind your moves?
It made a difference for these area business leaders...Kurt Schoch, Aszure Gray, Eric White, Stephen Farris, Dan O'Brien, Tim Higgins, John Caves, Klint South, Chuck McAulay, Adson Franco, Matteo's Restaurant.
Send a message
to set a time to learn if the Affinitates Signature Luncheon can add value for you.