Join community business leaders for a morning of engaging discussion on Leadership: A Contrarian Look at the Future Workforce & Creating a Culture where Productive Conflict Thrives.
Question and Answers will follow each presentation.
Please bring your executive team!
502 East Event Centre
502 E Carmel Dr
Carmel, IN 46032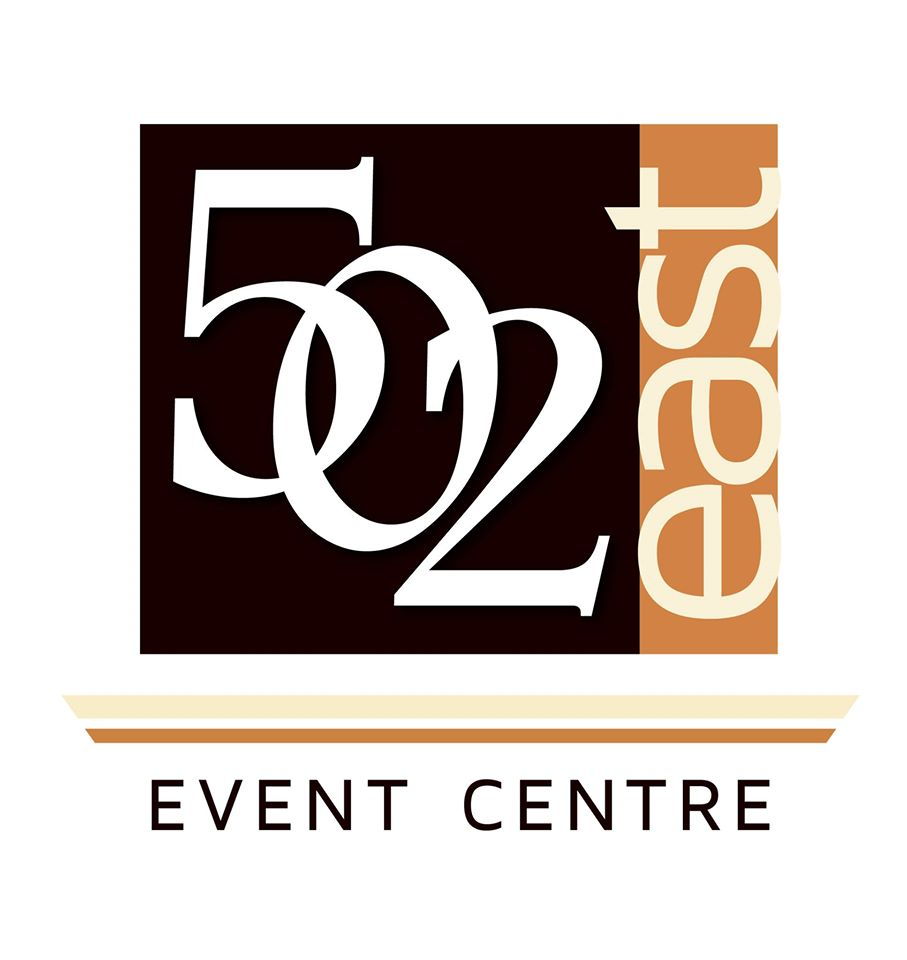 A Contrarian Look at the Future Workforce
Where are we going, who will we be working with, and what do we need to know when we get there? This fast-paced session offers multiple viewpoints on shifting demographics, and shares strategies you will need to maintain your competitive advantage.
Seems daunting...generational differences in the work place...effectively dealing with conflict...what should leaders do? #RelationshipsMatter
Although there are no easy answers, the path is easier to navigate when the right people are brought together. Tony Hutti and Renaissance Executive Forums Indiana add value for area member CEOs by hosting Leadership Summits like this one.
Thanks Karl Ahlrichs of Gregory & Appel Insurance for digging deeper into the various generations in today's workplace. KAIROS's Chip Neidigh took us all a step further towards having those difficult conversations about conflict.
It was a bonus to have so many quality business leaders in attendance to learn and share experiences.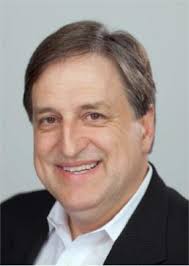 About Karl:
Karl Ahlrichs, SPHR, is a consultant to organizations on Human Capital, LEAN Theory and Risk Management, working at the Indianapolis insurance firm of Gregory & Appel. He is a "thought leader" on Human Capital, and frequently presents to national audiences, and has been invited to speak at 18 consecutive SHRM Annual Meetings. He is certified by NAHU in the Affordable Care Act, and has both the Senior Professional, Human Resources and SHRM-SCP accreditations.
Run to the Fire: Creating a Culture where Productive Conflict Thrives
Most of us run from danger; when there's a conflagration, we get people (including ourselves) out of its way. On U.S. Navy submarines, however, sailors are trained to "run to the fire," because there is limited oxygen underwater. They go where the danger is, because that is where they are most needed. This takes courage and leadership. In our organizations, interpersonal conflicts impede our success. The best leaders surface and productively resolve even the thorniest conflicts. They have learned how to increase the cohesion and courage of their teams by implementing some simple (but not easy) processes to "run to the fire."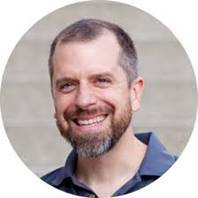 About Chip:
Chip Neidigh, Chief Catalyst-Karos, serves as a management consultant, focusing on creating strong cultures of leadership development. During his seven years as an officer of U.S. Marines, Chip led tank units and then served as Assistant Professor in the Auburn University Naval ROTC Unit, guiding the growth of officer candidates and teaching courses in military history, leadership, and ethics.