Languages of Appreciation
#ExecutiveForums #RelationshipsMatter
Renaissance Executive Forums Indiana kicked off its 2018 Strategies for Success with words of wisdom from New York Times best selling author Paul White, Ph.D.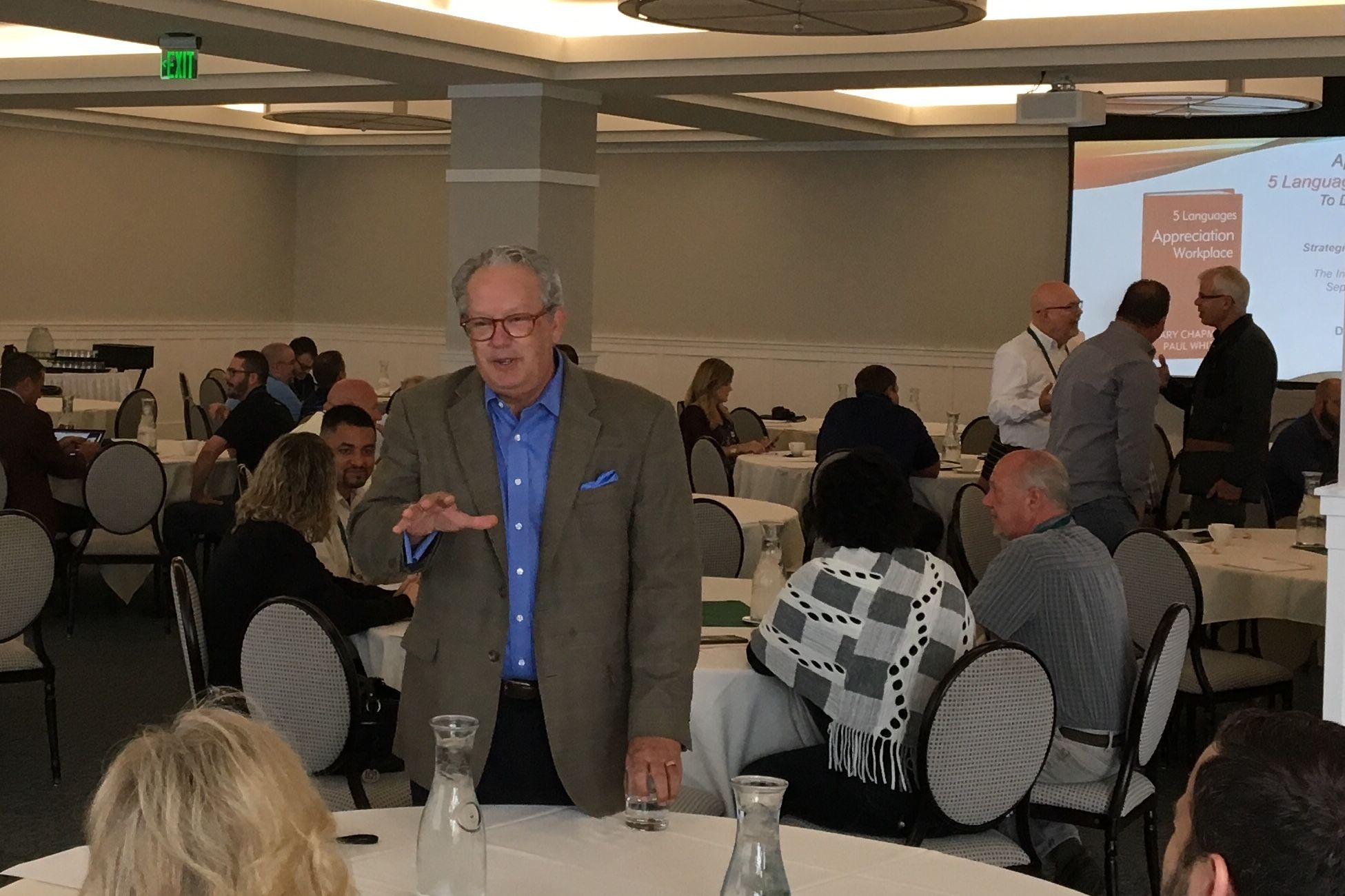 Paul discussed applying lessons from his book The 5 Languages of Appreciation in the Workplace.
The concept that our showing appreciation is most effective/easiest when develop relationships with others is right in line with the Affinitates community.
Appreciation brings about the feeling of being valued. Our sharing appreciation makes others feel valued when it is...

Communicated Regularly
Language/Action that's Important to Recipient
Individualized/Delivered Personally
Viewed as Authentic

This is the foundation of what makes the Affinitates environment so effective when it comes to helping others have conversations with the right people. This specifically brings to mind area business leaders like Todd Rimer, Jason Graf, Tony Valle, Toni Richins, MS, SPHR, SHRM-SCP and Stephanie J. Ewing, MBA.
Thanks Tony Hutti for arranging Paul's time with the Executive Forum members from Indiana.
#Appreciation #Affinitates #leadership