Matteo's premier Italian experience is an authentic restaurant famous for its homemade cuisine.
Thursday, September 13
11:45a - 1:30p
Matteo's Ristorante
1351 W 86th St
Indianapolis, IN 46260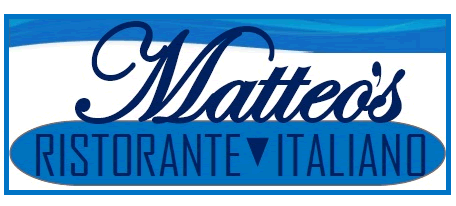 Discovering Your Purpose
#RelationshipsMatter #Affinitates
While learning about each other, attendees of the latest Affinitates Luncheon shared their views on discovering Purpose.

There are a lot of strong business leaders in the area...we just have to make a point to meet them.
Thanks to those sharing their time to make this Affinitates event a success... Eric Shields, David Webb, Iddo Porat, Brandon Weddle, Todd Rimer, Gayle Ross - Small Business Advisor, Rich Taylor, MBA, Angie Woods, SPHR SHRM-SCP, Stefanie Krievins, Adson Franco.
Also appreciated suggestion from Tony Valle 😊
Send a message or comment below if your think this type of interaction would add value for you.
#Purpose #Leadership #Relationships #businessdevelopment