Upscale New American comfort food served in a rustic-chic space at Meridian Restaurant and Bar...building new relationships just seems to come naturally here.
Tuesday, May 8
1145a - 130p
Meridian Restaurant
5694 N Meridian St
Indianapolis, IN 46208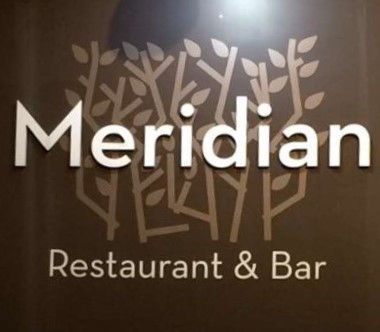 Volatility? Lack of Vision? Poor Communication?
#RelationshipsMatter #Affinitates
What's the biggest challenge leaders face today?
That was the question of the day at the Affinitates Business Leader's Luncheon.
Finding People; Health Benefits; Doing What you Say.
Chaos is everywhere and having deeper conversation brings a sense of calm. After participants shared their own stories, the group talked about issues leaders must address every day.
Discussing real issues is the foundation of developing better relationships.
Ultimately, that's what Affinitates activities are all about.
Great conversation and sharing from this group. Thanks for the participation from Cindy Schum, CTP, Monty Riffer, Jerry Sarno, Dennis Nash, Michael Monaghan, D Mark Smith, David Q. Maurer II, Christin Nevins.