If there is any world cuisine that says Relationships, it has to be Italian. Meeting business leaders at Capri Restaurant makes perfect sense!
Wednesday, May 23
1145a - 130p
Capri Restaurant
2602 Ruth Dr
Indianapolis, IN 46240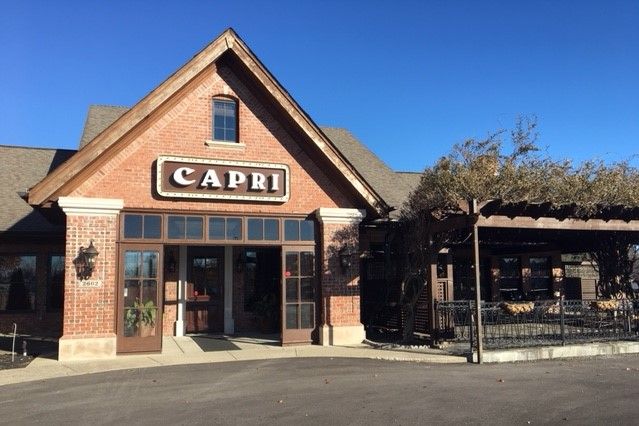 Workplace Communication and Awareness
#RelationshipsMatter #Affinitates
The quality of leaders in the area never ceases to amaze me. Their stories inspire and help others better focus on their journey.
So many of these leaders were influenced by many things...watching loved ones in business, chaos growing up, their own early failures.
The group shared comments related to the most common mistakes leaders make today at Capri Ristorante (thanks for the experience Sladan Stanisic)
Lack of Listening...No Patience...Having a Subconscious Bias.
For this group, the shortcomings seemed to revolve around communication and awareness. Two areas important for developing relationships and trust.
Thanks for the insights provided by Jim Selvio, Christy Smith, Sean Shepard, Samantha Farley, Toni Richins, Bob Baird, Avshalom Gad, Dennis Nash, Brian Wahl.