Matteo's premier Italian experience is an authentic restaurant famous for its homemade cuisine.
Thursday, June 14
11:45a - 1:30p
Matteo's Ristorante
1351 W 86th St
Indianapolis, IN 46260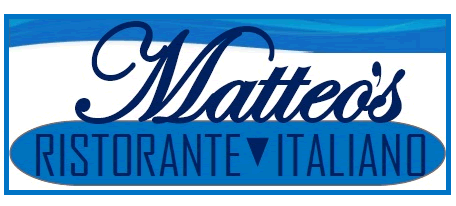 It's Not About Me
#RelationshipsMatter #Affinitates
The backgrounds and stories shared at Affinitates Business Leaders Luncheons are always telling.
They show who people are and help others to understand. Very helpful when developing new relationships.
This group had a definite "it's not about me" mindset. That's likely why they're so good serving to help others be successful.
Today's question was to uncover the most effective daily habit every leader should develop.
Although everyone's answer was slightly different, there was an obvious common theme.
Morning Solitude. Daily Devotions. Self Reflection.
These actions were found to help us keep grounded and more focused on what's important. Take a breath or two before tasks. Taking note of attitudes & gratitudes each day.
So many good comments from all. Thanks for participating Will Frazier, Rhett Campbell, Brandon Whittington, Dennis Nash, Alyssa Johnson, LCSW, Brandon Schlarb, Vince Davitto, Valory Myers.