Who wouldn't want a spot of English tea in a room filled with elegant white upholstery and chandeliers?
Wednesday, August 8
11:45a - 1:30p
Tilly's Tea Room
Saks Fifth Avenue, 3rd Fl
8701 Keystone Crossing
Indianapolis, IN 46240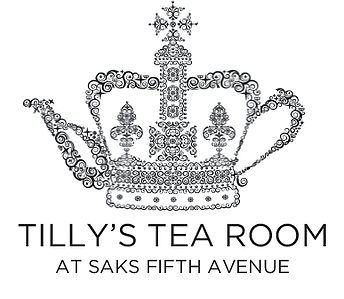 Ever Have a Bad Leader?
#RelationshipsMatter #Affinitates
There are few things better than sharing ideas and insights with quality people.
That's how we make the improvements that position us to impact others in a more significant way.
The group at this Affinitates Business Leaders Luncheon gave thought to ways for dealing with bad leaders.
For many, the easiest step is to find a new job. Among other situations, that's not typically easy for the person that just uprooted her entire family to be there.
These leaders came up with positive actions to consider. How about trying...
- "Manage Up" to affect change
- work to positively influence that leader's closest advisors
- be observant of that leader; direct energy towards what makes him tick
- be deliberate with positive comments/actions/thoughts
Thanks for participation from Thomas Doran, Brandon Collins, CEBS, Melissa Blackwell, Allen Paison, Rich Gargas, Jennifer Swineford, Meghan Haynes, Joe Schulz, Susan Rozzi.
Also appreciated Sharon Moore's team at Tilly's Tea Room.