Matteo's premier Italian experience is an authentic restaurant famous for its homemade cuisine.
Thursday, April 5
11:45a - 1:30p
Matteo's Ristorante
1351 W 86th St
Indianapolis, IN 46260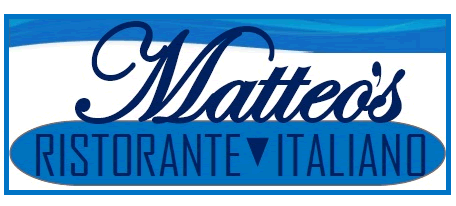 Is It As Simple As Asking Questions?
#RelationshipsMatter
Another Affinitates with key business leaders sharing insights as they learn about each other.
Sure business matters. For many it starts with asking questions to learn about the person.
Do you buy key products or services from someone you don't trust?
This group knows each other much better now. More importantly, they developed rapport and created a foundation of trust.
Thanks Chuck McAulay, Robin Stark, Joe Schulz, Todd Rimer, Julie Kratz, Robert Brack, Dana Harrison, Jennifer Spaulding, Steve Roseman for being part of the Affinitates community.