Who wouldn't want a spot of English tea in a room filled with elegant white upholstery and chandeliers?
Wednesday, April 25
11:45a - 1:30p
Tilly's Tea Room
Saks Fifth Avenue, 3rd Fl
8701 Keystone Crossing
Indianapolis, IN 46240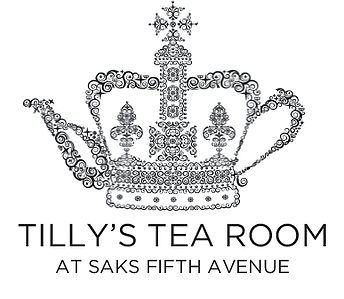 Does Authenticity Matter? Should it?
#RelationshipsMatter #Affinitates
Is your goal just to meet more people?
OR...would it be better to meet more authentic people that value relationships?
Today's Affinitates Luncheon was at a modern-style English tea room featuring scones & clotted cream. Those attending were like-minded and truly appreciate the role relationships play in creating trust.
Who do you know that would thrive in this environment of abundance and giving?
It would be great to hear about them.
Thanks to Tilly's Tea Room within Saks Fifth Avenue for the spot of tea and these area business leaders for their participation Rebecca Reeck, Stefan Kirk, Erin Shepard-Sanders, W. Nicholas Rhoad, James W. Officer III, Andrew Weaver, Jennifer Rubenstein, Sharon Moore, Jillian Vanarsdall, Sheri Augspurger, Toni Richins, MS | SPHR | SHRM-SCP