If there is any world cuisine that says Relationships, it has to be Italian. Meeting business leaders at Capri Restaurant makes perfect sense!
Wednesday, March 14
11:45a - 1:30p
Capri Restaurant
2602 Ruth Dr
Indianapolis, IN 46240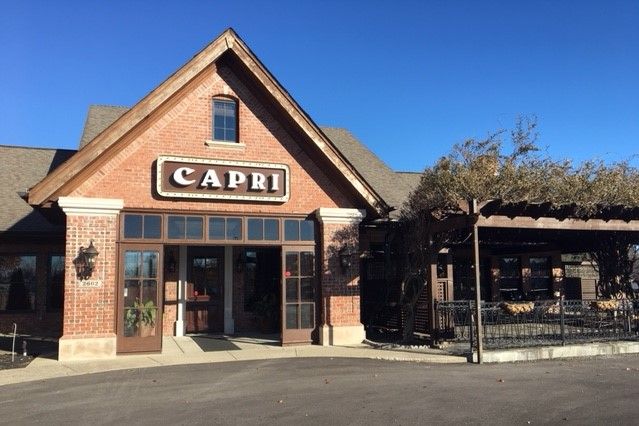 March Madness Hurting Business Productivity? Not Here.
#RelationshipsMatter #Affinitates
CNBC recently estimated corporate productivity losses of $6.3 billion due to March Madness activities.
These business leaders are looking to change that.
Properly initiating new relationships with the right people helps create the trust that leads to more business, more opportunities.
Are your activities leading to the right conversations?
Or just a collection of business cards of others wanting to sell you a transaction.
This group is focused on making a difference as a trusted advisor...thanks for participating today. Charles Miller, Mike Hill, MBA, Christopher August Costa, Dennis Judy, Joe Schulz, Terry Pittman, Monty Riffer, Deyman Doolittle, Liz Michael, Kevin. (KJ) Kinnee II.