Upscale New American comfort food served in a rustic-chic space at Meridian Restaurant and Bar...building new relationships just seems to come naturally here.

Wednesday, March 7
11:45a - 1:30p
Meridian Restaurant
5694 N Meridian St
Indianapolis, IN 46208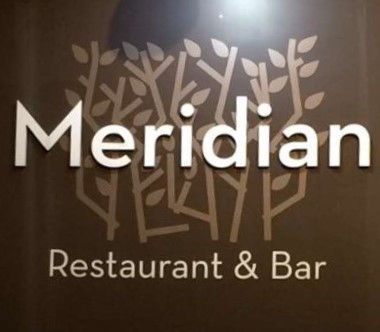 Accountability. Simplicity.
#RelationshipsMatter #Affinitates
Each Affinitates Luncheon takes on a different theme based on the sharing with that particular group. The attendees this time around had accountability and simplicity on their minds.
The breadth of experience on hand enabled all to add value from their own unique perspective. That's why these are so special.
Trusted advisors that explain complex problems in a simpler way are game changers.
Who do you know with the knack for explaining difficult things in a simplistic manner?
This group took a deep dive into getting to know each other and now have relationships started with others that can help make a difference for them. Thanks for your participation. Brad Madden, Joe Albano, Glenn McDonald, Jason Graf, Jeff Johnson, Len Janssen.