If there is any world cuisine that says Relationships, it has to be Italian. Meeting business leaders at Capri Restaurant makes perfect sense!
Tuesday, December 12
11:45a - 1:30p
Capri Restaurant
2602 Ruth Dr
Indianapolis, IN 46240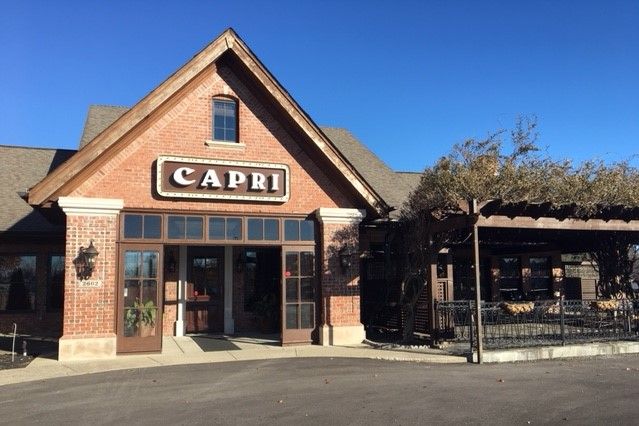 Does it take Magic to build relationships? #Affinitates #RelationshipsMatter
Not necessarily...but changing one dollar bills into twenties can certainly get someone's attention (thanks Randy Pryor).
Granted, it's not like turning water into wine. But great things happen when business leaders create situations for others to be heroes. We all want to do business with people that make us look good.
Do you tell your story so others see themselves as the hero? If not, send me a message if you would like to talk about it.
Thanks for these business leaders sharing their stories and passions at this Affinitates Luncheon.