Upscale New American comfort food served in a rustic-chic space at Meridian Restaurant and Bar...building new relationships just seems to come naturally here.
Thursday, December 7
11:45a - 1:30p
Meridian Restaurant
5694 N Meridian St
Indianapolis, IN 46208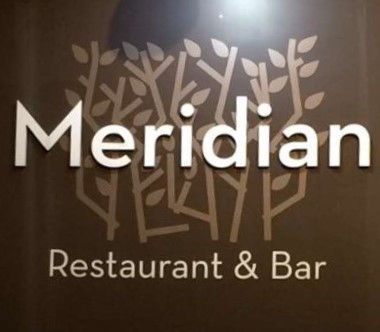 Warm Conversation. Great Food. Area Business Leaders...must have something to do with #Affinitates #RelationshipsMatter.
Although we're in the season of giving, meeting with Business Leaders that value relationships is an ideal gift any time of the year.
Today's theme seemed to revolve around being a trusted advisor and coach regardless of the role. Adding value beyond your company's products/services is what sets many apart from their competitors. Thanks for the sharing and insights that were offered by those attending...the first snow of the winter didn't even create any issues.
Have you told your story to the right people today? Click here to initiate us a message if this would make a difference for your company.
These executives can make a difference for you. Do you happen to know them?
Brien Richmond, Tom Fodor, Kris Taylor, Jeff Farren, Katie Simmermon, Jason Graf, Jeff Utzinger, Joe Schulz, Tyson Vaughn.