If there is any world cuisine that says Relationships, it has to be Italian. Meeting business leaders at Capri Restaurant makes perfect sense!
Wednesday, November 29
11:45a - 1:30p
Capri Restaurant
2602 Ruth Dr
Indianapolis, IN 46240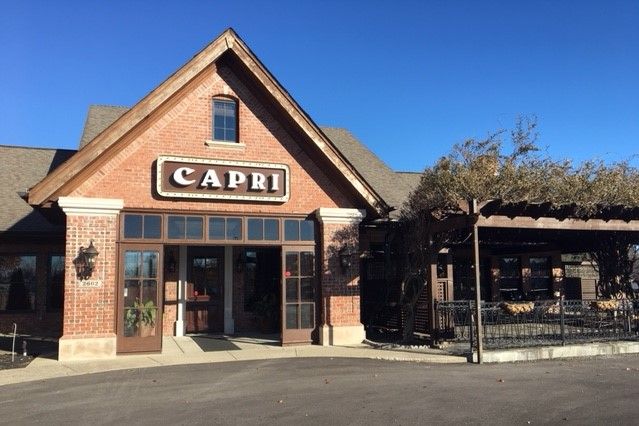 Black Friday. Cyber Monday. Giving Tuesday. Relationship Wednesday.
Well...maybe there's not an official Relationship Wednesday...yet. Perhaps we'll have an Affinitates Relationship Wednesday down the road.
In an atmosphere of sharing, area business leaders gathered for the latest Affinitates Luncheon at Capri Restaurant. Amazing service & tasty Italian food from Sladan Stanisic's team.
From a state government official to a Scot that somehow found Indiana, the stories were amazing.
Strong relationships come from spending quality time with quality people...it's inspiring to hear others describe their purpose.
We're building a community where relationships matter...thanks for the contributions made by these business leaders...do you know anyone here?
Kristi Grimm, Chuck McAulay, Damon McCloud, Josh Nicholson, Tammy Rimer, Adam Krupp, Rebecca Goldsberry, Ted R. Batson