Upscale New American comfort food served in a rustic-chic space at Meridian Restaurant and Bar...building new relationships just seems to come naturally here.
Thursday, October 26
11:45a - 1:30p
Meridian Restaurant
5694 N Meridian St
Indianapolis, IN 46208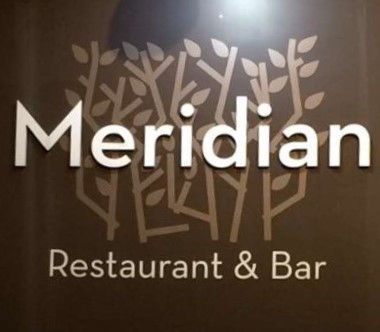 No Tricks here...it's always a Treat connecting area business leaders #Affinitates #RelationshipsMatter #HappyHalloween
The fact that Halloween is just around the corner didn't make this Affinitates group anxious at all. With the right environment and the right people, developing relationships comes naturally. And conversation over the food at Meridian Restaurant makes it even better...thanks Joe Smerdel.
Relationships make a difference when demanding schedules make it difficult to get in front of the right people to tell your story.
If relationships are important for you, perhaps having a seat at an Affinitates Luncheon can provide the opportunity to show the passion that drives you. Click Here if you would like to be considered for a future luncheon.
Thanks for area business leaders seeing value in sharing who they are.
Darice Rene Latrica Schooley David Pack Nickolas A. Williams, CFRE Chip Neidigh Jason Graf Lisa Casteran Lisa Hudson