If there is any world cuisine that says Relationships, it has to be Italian. Meeting business leaders at Capri Restaurant makes perfect sense!
Tuesday, October 17
11:45a - 1:30p
Capri Restaurant
2602 Ruth Dr
Indianapolis, IN 46240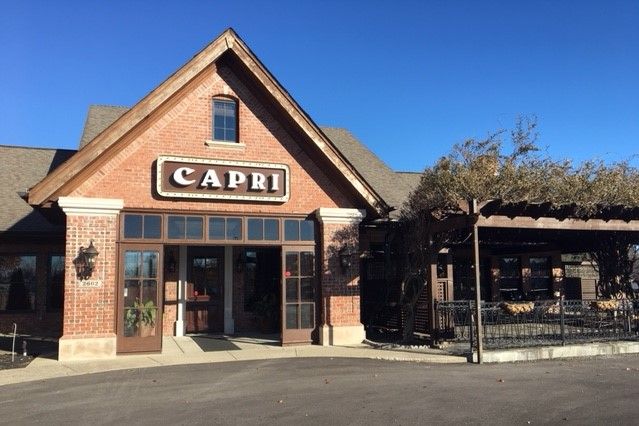 Difference makers. Business Leaders. Affinitates Events. Would these benefit you? #RelationshipsMatter
Interacting with the right people makes all the difference. With Affinitates, the focus is on developing relationships with others that can make a difference...and amazing things happen as a result.
The great food at Capri Restaurant never gets old...thanks to Sladan & John for all their team does to create the right atmosphere.
These business leaders are a pleasure to know. Mike Peck, Mike Poynter, Dave Clegg, Joe Weldon, Bill Cooler, Richard King, Joe Schulz, Sam Mishelow, Sean Wilkinson.