Upscale New American comfort food served in a rustic-chic space at Meridian Restaurant and Bar...building new relationships just seems to come naturally here.
Thursday, September 21
11:45a - 1:30p
Meridian Restaurant & Bar
5694 N Meridian St
Indianapolis, IN 46208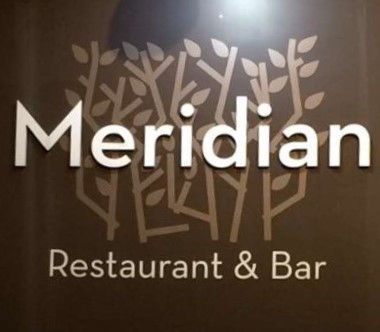 Relationships are best done face-to-face. Speakers can inspire with a message, but seeing trust in the eyes of another makes business happen #RelationshipsMatter
It just doesn't seem fair for there to be so many good people in Indy. We're all looking to find trusted advisors that are able to bring a feeling of comfort in the midst of chaos...I had a bunch of them trapped at the Meridian Restaurant during lunch today.
Thanks for sharing the stories today that will help others think about you tomorrow.