Thursday, October 4
11:45a - 1:30p
Capri Ristorante
2602 Ruth Dr
Indianapolis, IN 46260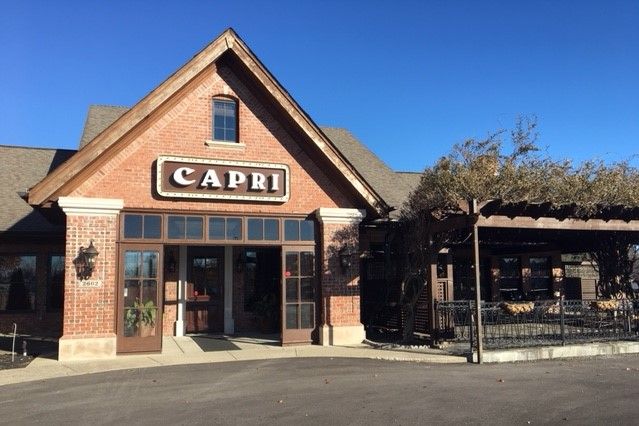 Customers…Attract New vs Retain Existing
#RelationshipsMatter #Affinitates
What's your priority with customers?
Is it to attract new ones or retain those you already have?
That was the topic for this Affinitates Forum.
The sharing & learning that happens when the right people come together in this town is amazing...we're blessed to be in this community.
What important factors come into play when you balance attracting new customers with retaining your existing ones?
Send a message to let me know.
Thanks for the insights and experiences shared by Maura Kautsky, Kevin Swan, Adell Means, Stacy Murphy, Joe Schulz, Eric Vermilion, Kayla Stang, Morgan Llewellyn, Todd Rimer, Charrie James.
#Leadership #Marketing