Wednesday, October 24
11:45a - 1:30p
Capri Ristorante
2602 Ruth Dr
Indianapolis, IN 46240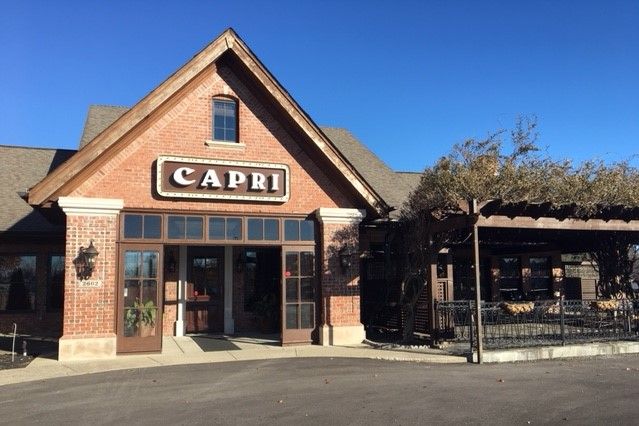 What Leaders Can't Learn in the Classroom
#RelationshipsMatter #Affinitates
Have you ever thought there was more to be more learned outside the classroom?

Over lunch at the Capri restaurant, these business leaders discussed their thoughts for effectively developing leaders.
There's so much we can learn when the right people get together.
I'd love to hear how have you learned your best lessons.
Send me a message to share your thoughts.
Thanks for contributions made to the conversation by Ellen Dunnigan, Rainer Fischer, Chuck Frary, Peter Fuller, Lamont Hatcher, Santiago Jaramillo, Jim Jones, Mike Kelly, Charlie Miraglia, Chip Neidigh, Wayne Patrick
#Leadership #Development #Learning