Wednesday, October 17
11:45a - 1:30p
Tilly's Tea Room
Saks Fifth Avenue, 3rd Fl
8701 Keystone Crossing
Indianapolis, IN 46240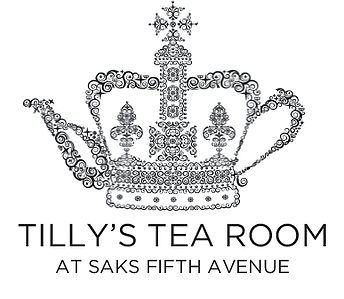 What's the Right Technology for Your Marketing Today?
#RelationshipsMatter #Affinitates
Technology changes so quickly…what's the right tool for my company?
These business leaders got together to meet good people and learn from each other.

It's amazing how meeting with peers to share experiences can help so many be more successful.
This Affinitates Forum was focused on Marketing and the evolving changing platforms available...Instagram, Facebook, traditional channels.
Thanks for the contributions made by Robert O'Brien, Elizabeth Maora Sickels, Brianne Mullally, John Caves, CFP® CAP®, Jaime Lira, Tammy Rimer, MBA, Don Barrett, Stacey McCreery, Erika Cuadrado.
Always a pleasure bringing new patrons to Tilly's Tea Room. Sharon Moore...everything was great.
Do you have hands-on marketing knowledge that could help others?
#Leadership #Marketing #Podcasts #BrandInsights