Thursday, May 24
11:45a - 1:30p
Matteo's Ristorante
1351 W 86th St
Indianapolis, IN 46260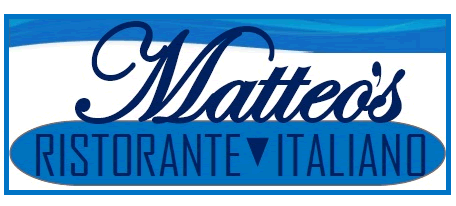 Authentic Leadership…Easy?
#RelationshipsMatter #Affinitates
No one participating at this luncheon thought Authentic Leadership was easy. In fact, it was a challenge not to think about our own flaws.
With the various generations in today's workforce, it can seem impossible to understand the unique needs each has.
Who has the answers?
That seemed to be a key point. Leaders don't have all the answers. Employees often need to travel the journey of coming up with their own answers to reach their potential.
Leaders do need to provide the support and accountability that keeps the ship pointed in the right direction.
Thanks for an engaging conversation with area business leaders. It was quite the learning experience with participation from Alison Martin-Books, Jake Stamper, Marti Coffey, Tony Valle, Jon Nolan, Patrick McHale, Chip Neidigh.
Tasty food from Matteo's Ristorante Italiano provided the comfort needed as we discussed how we can be better leaders…thanks Adson Franco.