Wednesday, April 25
11:45a - 1:30p
Tilly's Tea Room
Saks Fifth Avenue, 3rd Fl
8701 Keystone Crossing
Indianapolis, IN 46240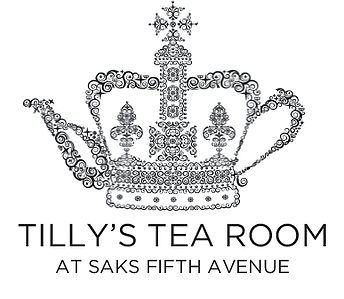 Leading in a Technical World
#RelationshipsMatter #Affinitates
So many things come into play when it comes to leadership. Although being in a technical environment introduces another level of consideration, this group's conversation focused on the traditional leadership issues.
Being transparent, doing what you say, communication, awareness, leading by example, etc.
Honestly, we know what's important…how do leadership roles get filled by someone missing these things?
One big reason is hard conversations are not happening. It's easy to put something off in hopes an will issue go away. We'll just promote Joe…he's been here the longest.
Leaders and employees both need to be comfortable being uncomfortable (Jason Barnaby will like hearing that). While changes continue happening at a faster rate, we have to be proactive with honest conversations.
We all move forward by being life-long learners.
The participation was invaluable from Tami Koch, Chip Neidigh, Stephanie J. Ewing, MBA, Jeff Hartzell, Nick Meyer, Toni Richins, MS | SPHR | SHRM-SCP, Doug Miller, Scott Abbott, Robert Brack.