Tuesday, January 29
11:45a - 1:30p
Capri Ristorante
2602 Ruth Dr
Indianapolis, IN 46240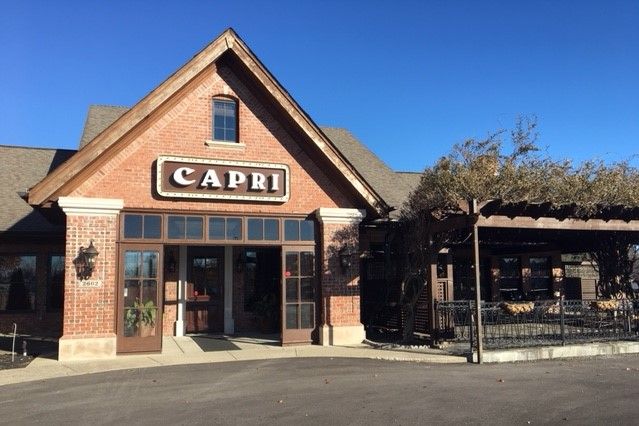 Building Teams That Scale
#RelationshipsMatter #Affinitates
Another edition of the Affinitates Forum recently took place at Capri Italian Restaurant with these area business leaders.
Participants heard valuable insights as they shared their own experiences related to Building Teams That Scale.
What would you say about building teams that effectively scale as the organization grows?
This group of area business leaders had many perspectives that provided a lot to think about.
Bob Baird, Brian Wahl, Geoff Endris, Ryan Wrege, Doug Allgood, George Apgar, John Caves, Chip Neidigh, Sladan Stanisic, Capri Restaurant.
Send a message to set a time to learn if the Affinitates Forum can add value for you.