Thursday, December 13
11:45a - 1:30p
Tilly's Tea Room
Saks Fifth Avenue, 3rd Fl
8701 Keystone Crossing
Indianapolis, IN 46240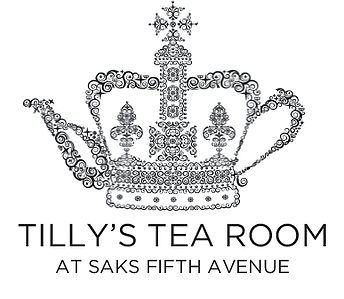 Leadership in a World of VUCA
#RelationshipsMatter #Affinitates
This group of leaders came together to discuss the hardships and challenges that come when surrounded by Volatility, Uncertainty, Complexity and Ambiguity.
That's the world of VUCA.

Although the military has to prepare its leaders to a much deeper level with life & death implications, the necessary fundamentals also apply to our business environments.
What about your internal journey?
Ever felt helpless?
Surrounded by uncertainty?
Send me a message to share your thoughts.
Tremendous insight and experiences were shared by Tom Foror, Lamont Hatcher, David Girot, Andrew Hart, Chip Neidigh, Patrick Broccolo, Ron Brumbarger, Brandon Schlarb, Matt Torzewski.
Also thanks to Sharon Moore of Tilly's Tea Room.
#Leadership #VUCA #Change