Tuesday, December 4
11:45a - 1:30p
Tilly's Tea Room
Saks Fifth Avenue, 3rd Fl
8701 Keystone Crossing
Indianapolis, IN 46240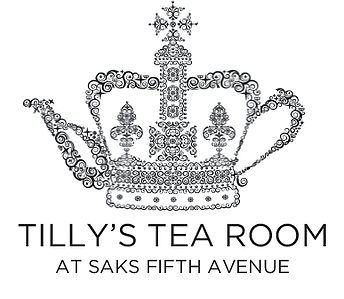 What's My Next Marketing Step?
#RelationshipsMatter #Affinitates
We've talked about getting stuck before related to various things.
What about when it comes to Marketing your business?
This group of area Marketing leaders came together to talk about the things holding them back. They discussed...
o Where to start?
o What data should be analyzed?
o Where are gaps in my strategy?
What holds you back from Marketing your business?
Add a comment below or send me a message to share your thoughts.
Thanks for the insights and sharing that came from participants Stacey McCreery, Todd Rimer, Erika Cuadrado, Ryan Steuer, Keri Brantley, Cynthia Tucker, Rick Haeick, Cyndi McAtee, Wayne Patrick and Sharon Moore at Tilly's Tea Room.