Wednesday, August 22
11:45a - 1:30p
Capri Ristorante
2602 Ruth Dr
Indianapolis, IN 46260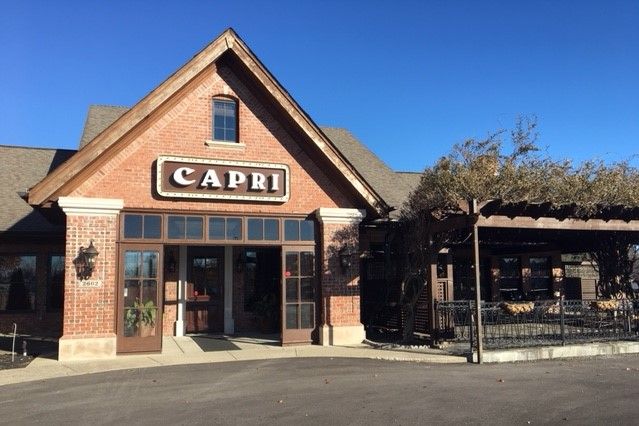 ROI on Leadership Development Training
#RelationshipsMatter #Affinitates

Most believe Leadership Development training is important. It's just not as easy as attending the right conference or seminar.
How do you know when you moved the needle?
This group of area business leaders discussed that very topic today.
In this time of doing more with fewer resources, they think we're better off when employees are more engaged and aware. Leaders must serve & support those around them to effectively make a difference. Those Leaders are all about Trust, Collaboration and a Sense of Purpose.
Particularly liked Chip Neidigh's comment about Vertical Development Needs. Chip explained we need Heat, Colliding Perspectives and Elevated Sense-Making to grow vertically.
Although you missed the details of this group's conversation, what would you have added if you were with us at Capri Ristorante today?
What do you think would improve your organization's ROI on Leadership Development dollars?
Thanks for engaging conversation from Marie Davis, Stephanie Grinage, Todd Rimer, Scott Grotjan, Lauren Grey Flanagan, MPA, Chip Neidigh, Darcy Lee, Joe Huffine.
#LeadershipDevelopment #Coaching #Relationships #Leadership