Thursday, April 12
11:45a - 1:30p
Capri Ristorante
2602 Ruth Dr
Indianapolis, IN 46260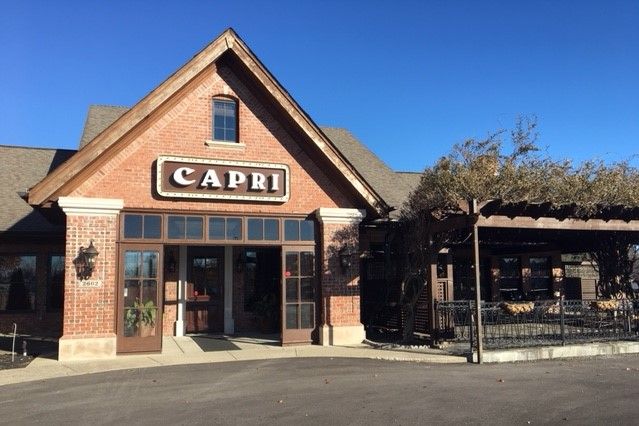 How Do We Get Deeper Leadership Development?
#RelationshipsMatter #Affinitates
Value comes when insights and experiences are shared with others.
Few things are better than learning from key business leaders…building new relationships in the process is an added bonus.
Successful people make a point to learn from others.
There's also a select few driven to be that positive force that helps peers be successful…that's this group.
Thanks Will Barada, Alan Henderson, Ted R. Batson, Jr., JD, CPA, Dave Bego, Terry Greene, Chip Neidigh, Tami Koch, Tom Sponsel for being part of the Affinitates Community.