A Visit to the Lab
#RelationshipsMatter #Affinitates
There's always something special when making a significant impact is a priority.
It's often a little scary when we go for lab work. Not this time.
I was excited to learn about work being done at Indiana Biosciences Research Institute (IBRI).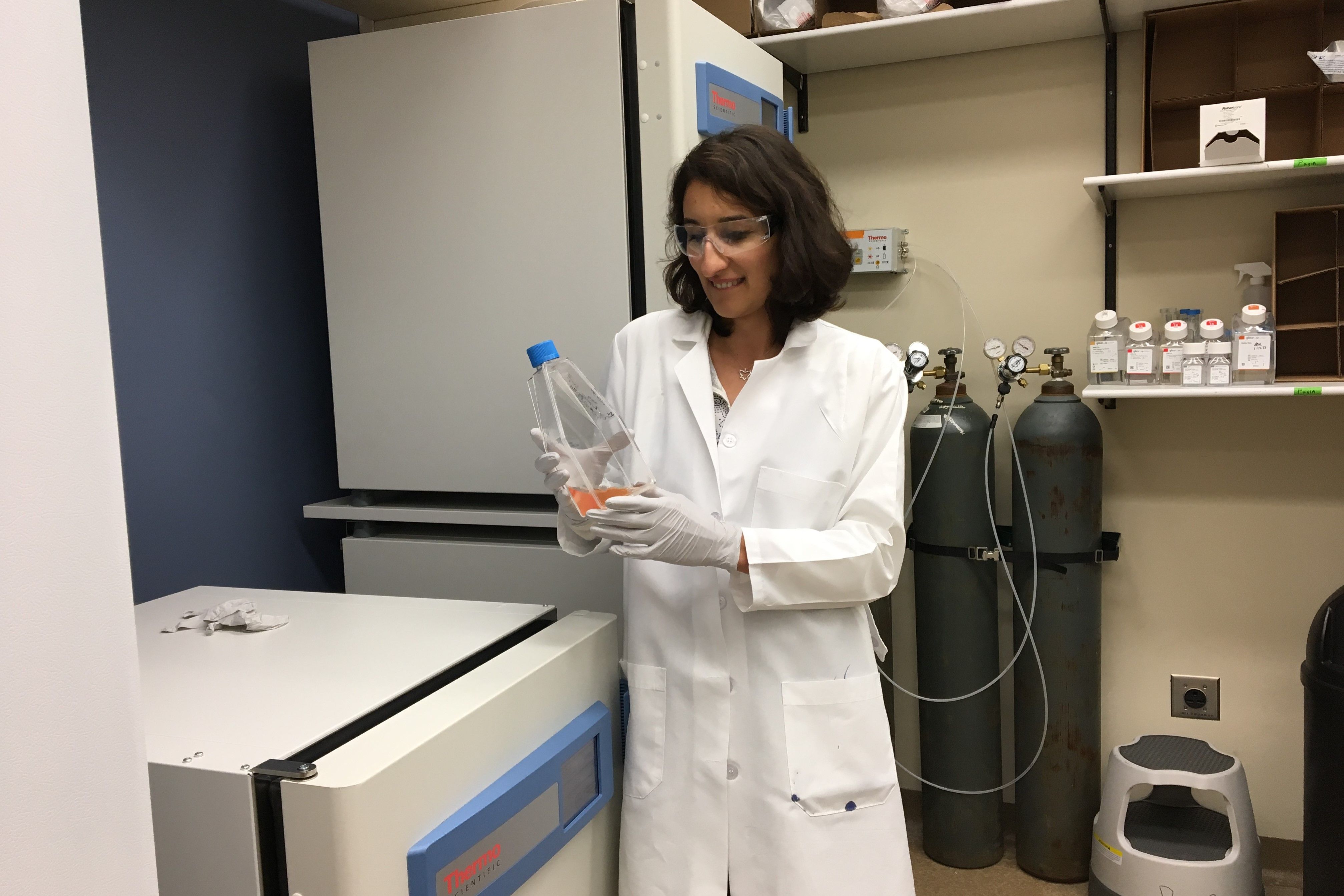 Dr Raluca Ostafe took time from her important work to show me around the IBRI Labs. Such an impressive operation.
These scientists will help us predict the likelihood of an individual with diabetes developing cardiovascular disease or identify the critical biomarkers for seeing how well our bodies respond to treatments.
The key is enabling collaborative participation from the public, private and philanthropic sectors. Traditional barriers to research can be removed if we are able to better connect relevant industries and scientific disciplines.
In science, Affinity is an attraction that causes particles to combine. In day-to-day business, Affinitates is all about leveraging relationships to bring the right people together.
We're lucky to have an institution like IBRI in Indianapolis.
Thanks Dr Rainer Fischer, Mark Andersen, Dr Jay McGill, Stephanie Grinage for all you do to advance the mission.